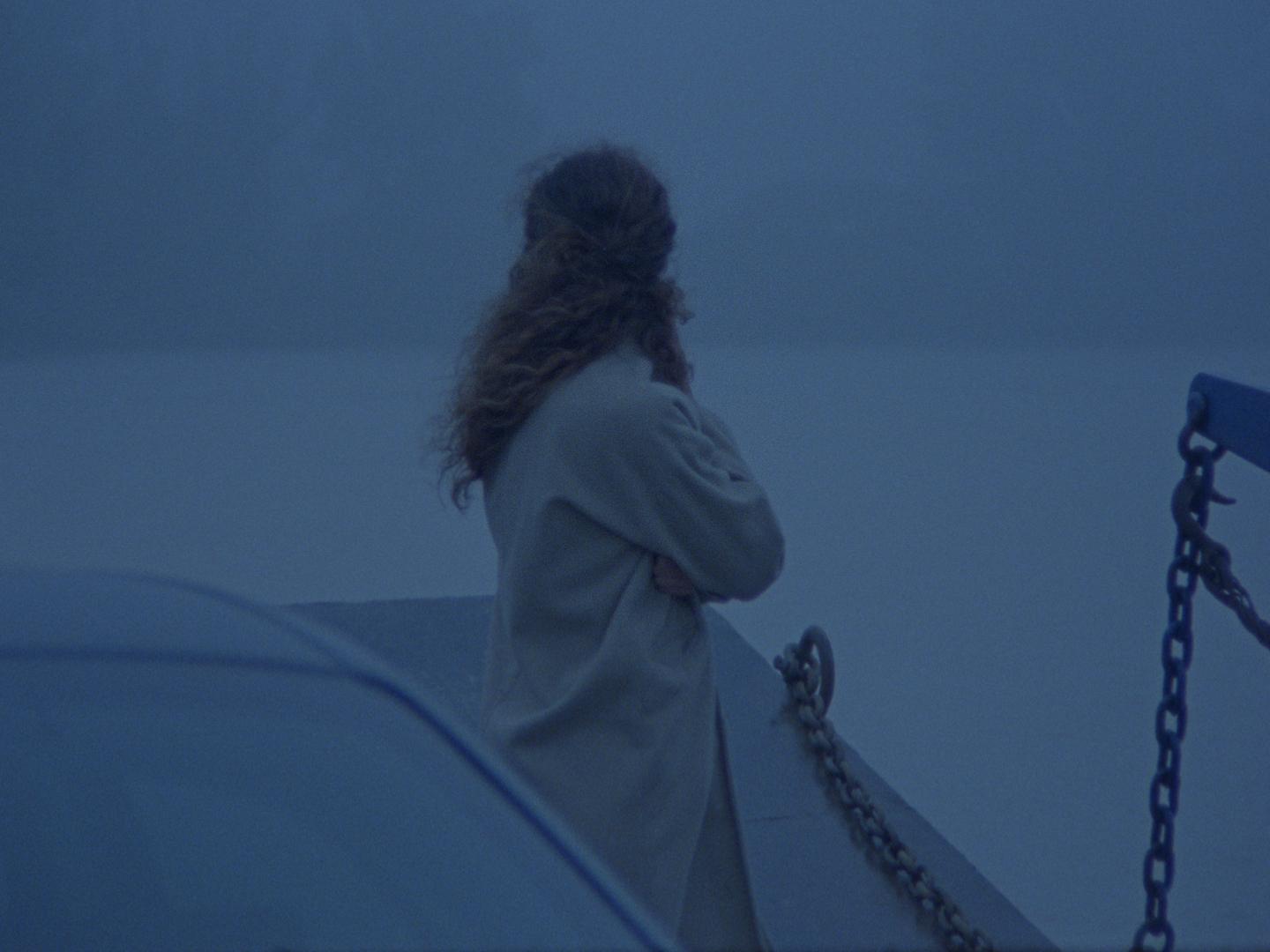 Aqueronte
Manuel Muñoz Rivas  | 25 MIN  | Spain
INTERNATIONAL SECTION
SYNOPSIS
On board a ferry, a series of passengers cross a river from one riverbank to the other. Some of the travelers chat, perhaps to liven up the voyage and speed up time. Some others wrap themselves in silence and observe the unfamiliar fellow travelers or contemplate the scenery. The journey on the waters seems to expand, the destination shore is unexpectedly postponed, the magnitude of space is blurred.
GALLERY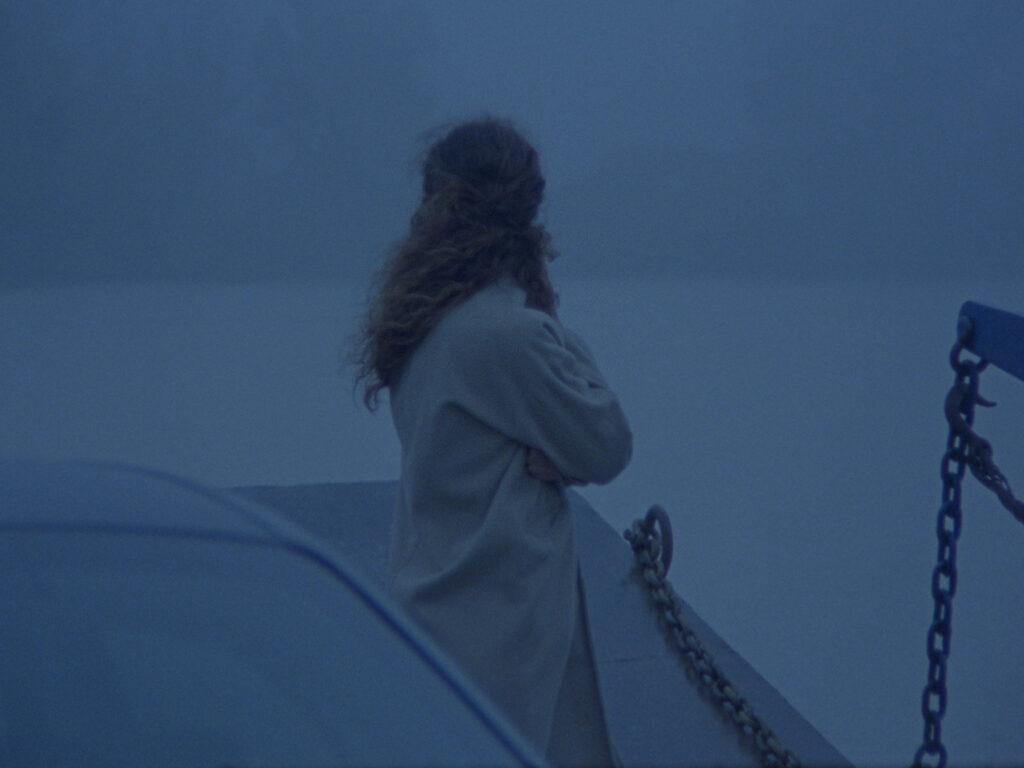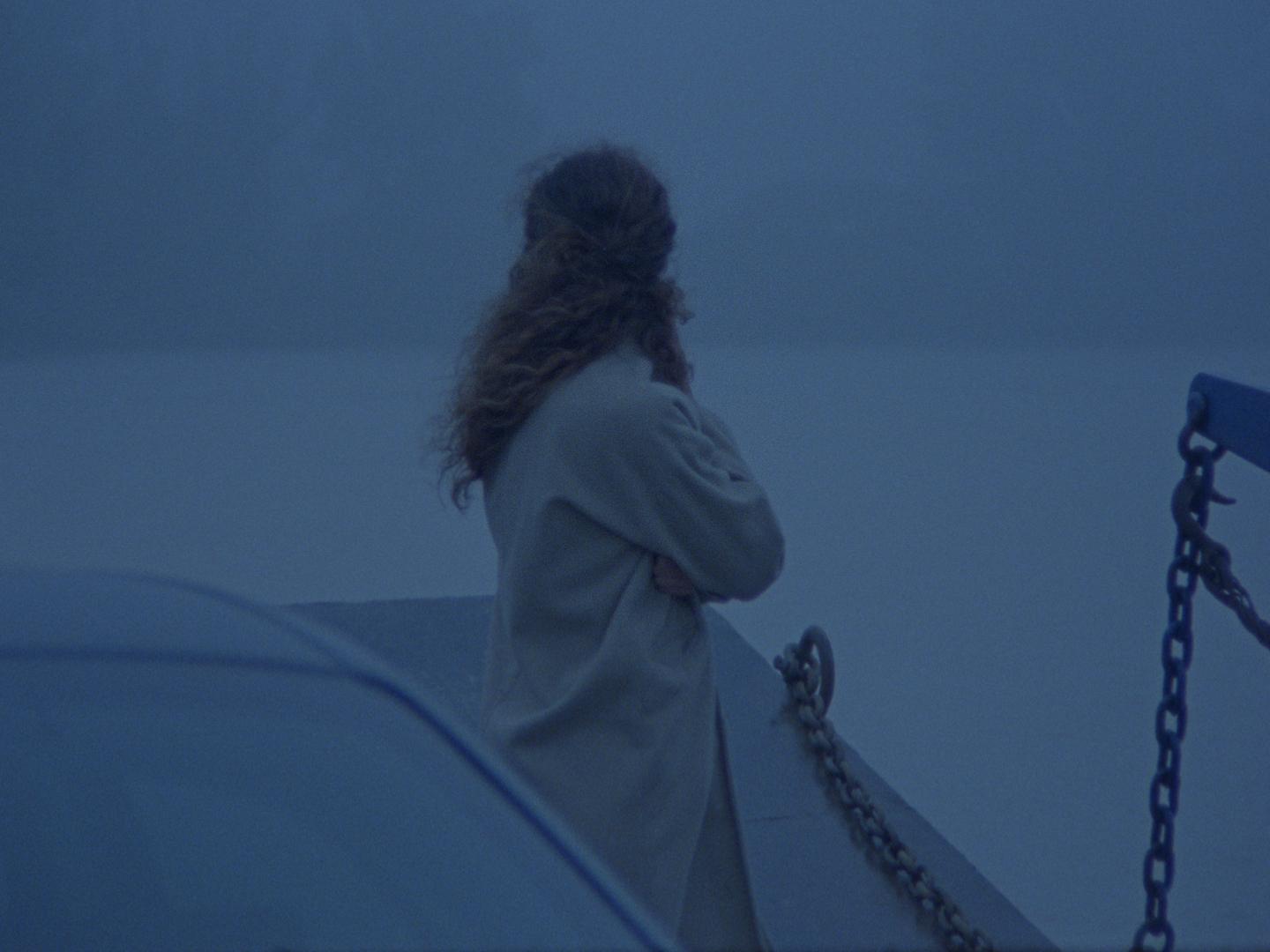 SPECIFICATIONS
| | |
| --- | --- |
| International title | Aqueronte |
| Director | Manuel Muñoz Rivas |
| Screenplay | Manuel Muñoz Rivas |
| Country | Spain |
| Year | 2023 |
| Length | 25′ |
| Language | Spanish |
| Subtitles | Catalan |
| Production | – |
| | |
DIRECTOR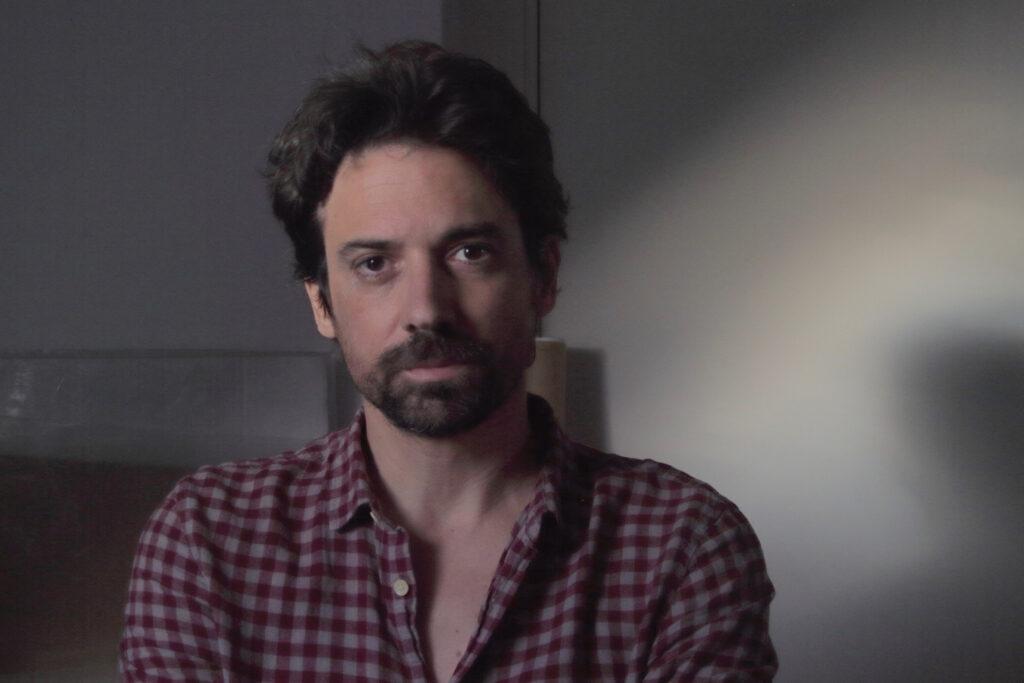 Manuel Muñoz Rivas
Manuel Muñoz Rivas (1978) is a filmmaker based in Spain. He alternates his personal film projects with co-writing and editing films for colleagues. His work as a film director to date explores a local geographic area that is familiar to him (the southern Spanish region of Andalusia), with special attention to the aesthetic and poetics of the landscape and the photogenic value of the human face, with a hybrid approach that aims to transcend genre labels or conventions (fiction or documentary) and privileges what we could call "cinema of presence" versus "cinema of representation". His first feature film EL MAR NOS MIRA DE LEJOS (The sea stares at us from afar) was premiered in 2017 at BERLINALE, in the FORUM section, and was shown at several international film festivals.
FILMOGRAPHY: EL MAR NOS MIRA DE LEJOS (THE SEA STARES AT US FROM AFAR), 2017 PÁJARO (BIRD), 2014 CON EL VIENTO (WITH THE WIND), 2009 SENDERO, 2008
FESTIVALS
IFFR, International Film Festival Rotterdam 2023, Netherlands – World Premiere
KNF Award True/False Film Fest 2023, USA
Festival de Málaga 2023, Spain – Best Documentary Short Film Award
D'A – Festival de Cinema de Barcelona 2023, Spain
… among others
POSTER