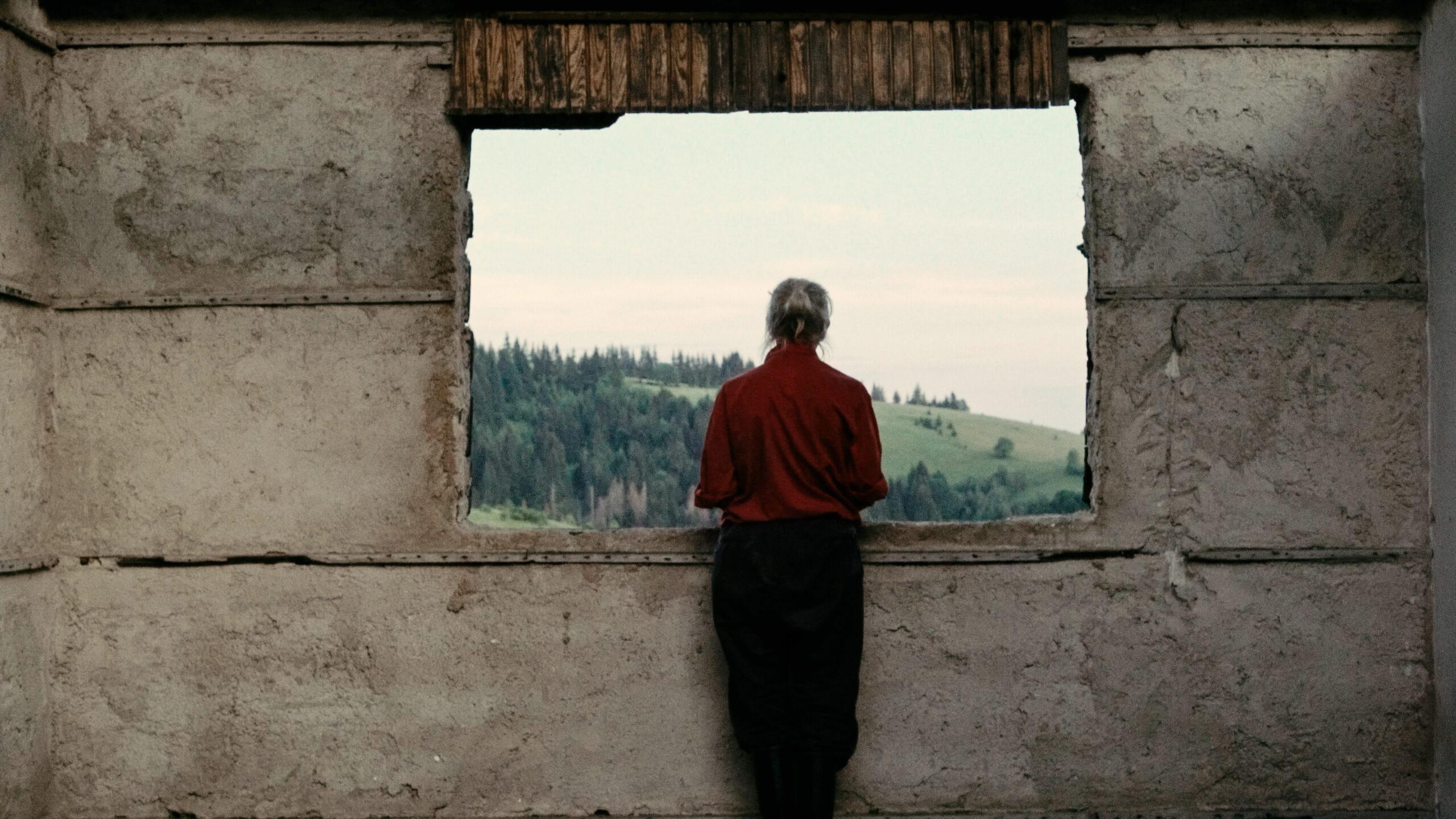 Boja
Anna Fernandez De Paco  | 15 MIN  | Catalonia, Bosnia
INTERNATIONAL SECTION
SYNOPSIS
Boja is living her last years of life working hard on the family farm set between the war-scarred ruins of Močioci, a ghost village in the mountains above the city of Sarajevo (Bosnia and Herzegovina). Her brother's patriarchal reign additionally weights on the inescapable routine of Boja's life. To escape, Boja finds solace in the pastoral visions of nature, as she roams through the memories of days of the past. By opening their doors to the filmmaker, Bozana Boja Lakić, Jovan Lakić and Dragica Lakić opened a gate to a different world for the viewer.
GALLERY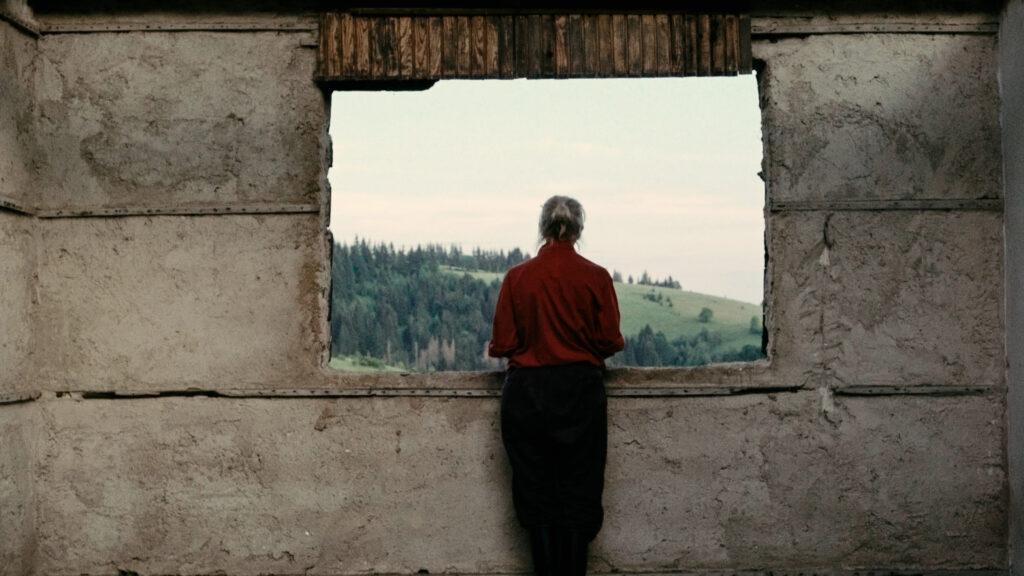 SPECIFICATIONS
| | |
| --- | --- |
| International title | Boja |
| Director | Anna Fernandez De Paco |
| Screenplay | Anna Fernandez De Paco |
| Country | Catalonia, Bosnia |
| Year | 2022 |
| Length | 15′ |
| Language | Bosnian |
| Subtitles | Catalan |
| Production | – |
| | |
DIRECTOR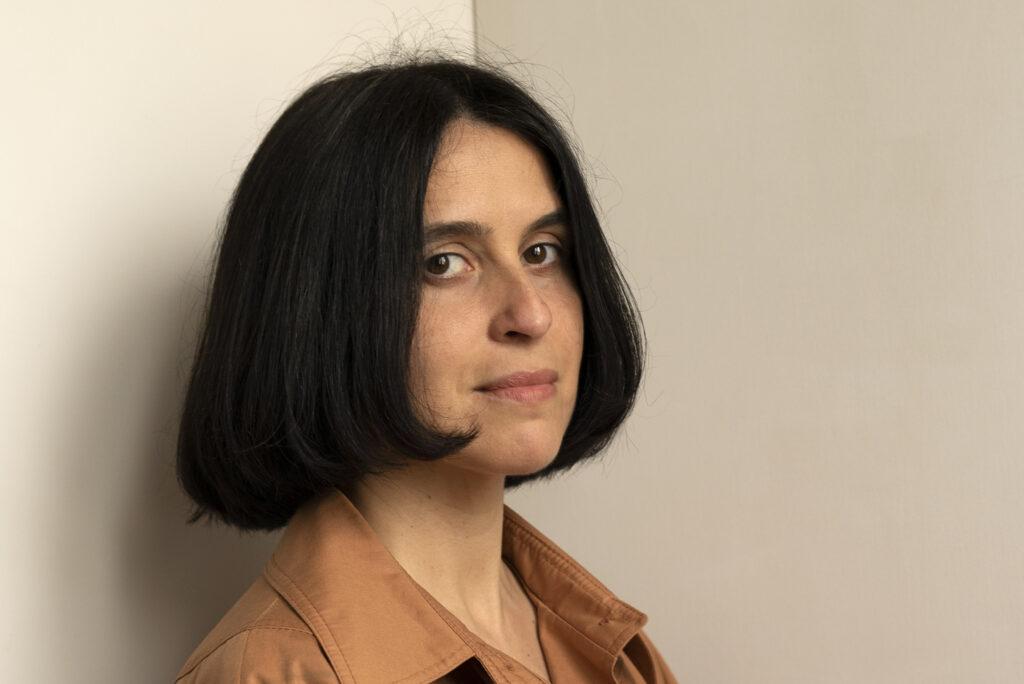 Anna Fernandez De Paco
Anna Fernandez De Paco is a Spanish-British filmmaker who works within cinema, documentary, and fine arts. Anna holds MA in Film Directing under the mentorship of Béla Tarr from the Sarajevo Film Academy's Filmfactory program. She has a BA (Hons) in Video Arts from the University for the Creative Arts and a Media Foundation Studies from London College of Communication. For more than ten years parallel to her studies, Anna worked as a videographer internationally.
FILMOGRAPHY: Opera prima
FESTIVALS
Sarajevo Film Festival
Festival de Málaga
Camerimage International Film Festival
Beijing International Short Film Festival
Zagreb Film Festival
… among others
POSTER