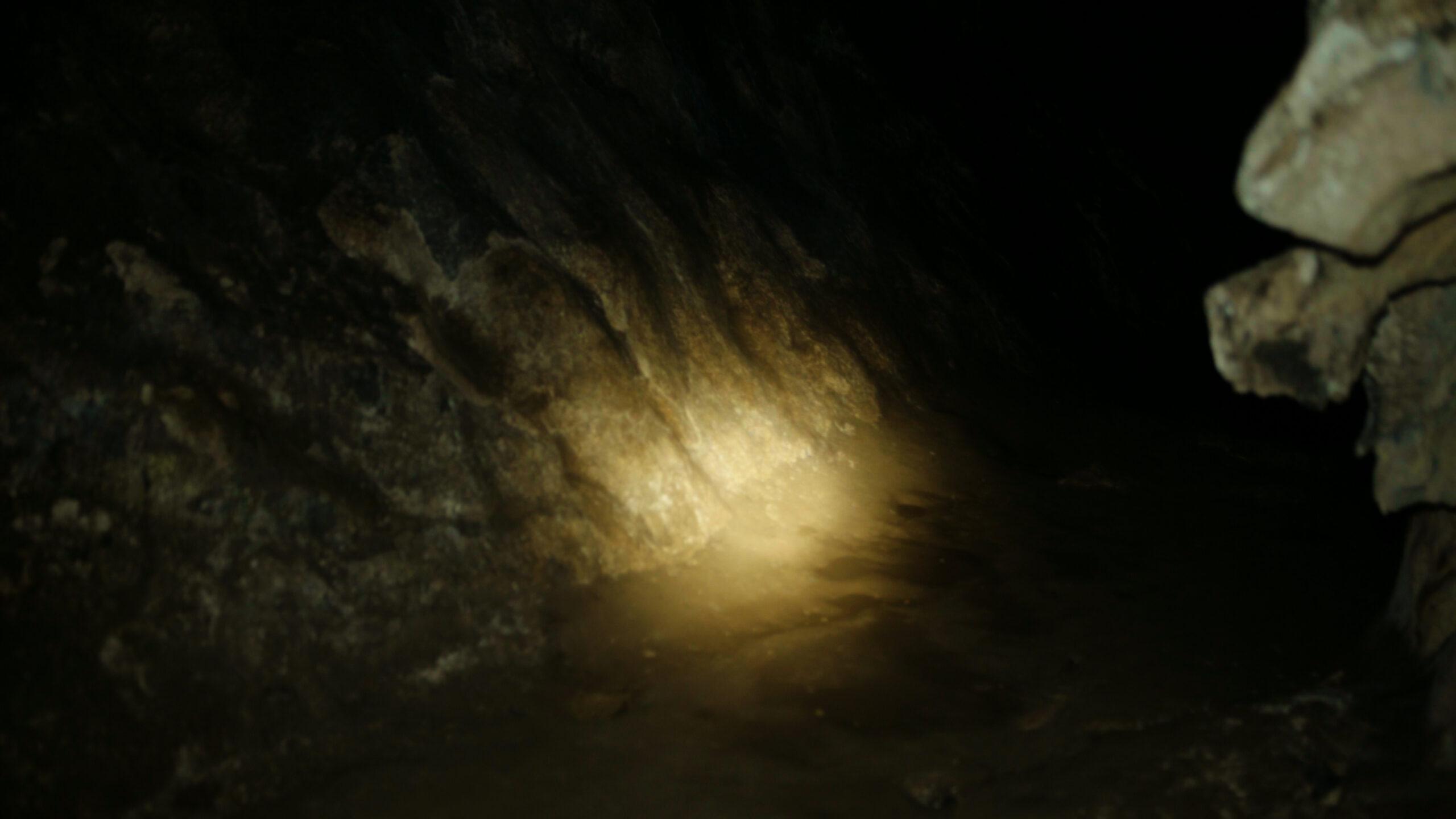 Here, here
Joanne Cesario  | 18 MIN  | Philippines
INTERNATIONAL SECTION
SYNOPSIS
Years after mining operations began, a once rugged and undisturbed town changes drastically. Koi, 22, returns home for the first time since leaving for college, and does so with an infected ear. He accompanies his mother Tonet in waiting for his father, both of them clueless as to whether his father could make it home alive after an accident in the extraction tunnel. As Koi reconnects with his hometown in slow decay, he fears the impending possibility of losing both his father and his hearing. Part fiction, part experiment, and purposefully blurring the distinction, Here, Here is as a loose visual study on landscapes and terrains, both natural and beyond.
GALLERY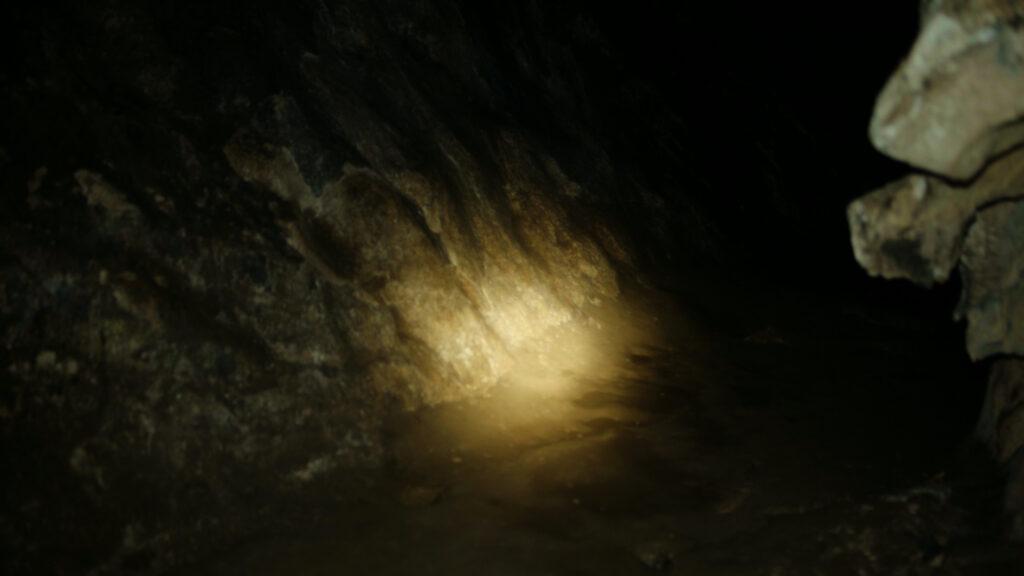 SPECIFICATIONS
| | |
| --- | --- |
| International title | Here, here |
| Director | Joanne Cesario |
| Screenplay | Joanne Cesario |
| Country | Philippines |
| Year | 2021 |
| Length | 18′ |
| Language | Tagalog |
| Subtitles | Catalan |
| Production | – |
| | |
DIRECTOR
Joanne Cesario
Joanne Cesario (b. 1995) grew up in the Province of Batangas and moved to Metro Manila to pursue film studies at the University of the Philippines. Working across film, small press, and photography since 2013, she melds personal and collective histories on labor, women's issues, and ever-shifting landscapes and spaces. In 2020 her short film Here, Here competed at the Locarno Film Festival, and in 2021 won Best New Visions Short at the 64th San Francisco International Film Festival. She currently works freelance in film and art while campaigning for workers' rights as part of an independent labor center in the Philippines.
FILMOGRAPHY: 2016 Uwian Na (short) 2020 Here, Here (short)
FESTIVALS
Pardi di domani: Concorso internazionale, Locarno Film Festival 2020, Switzerland
Jury Prize for New Visions Short Films San Francisco International Film Festival 2021, USA
Short Film Competition, Hong Kong International Film Festival 2021, Hong Kong
Special Mention for International Short Film, Ibiza Cine Fest 2021, Spain
… among others
POSTER