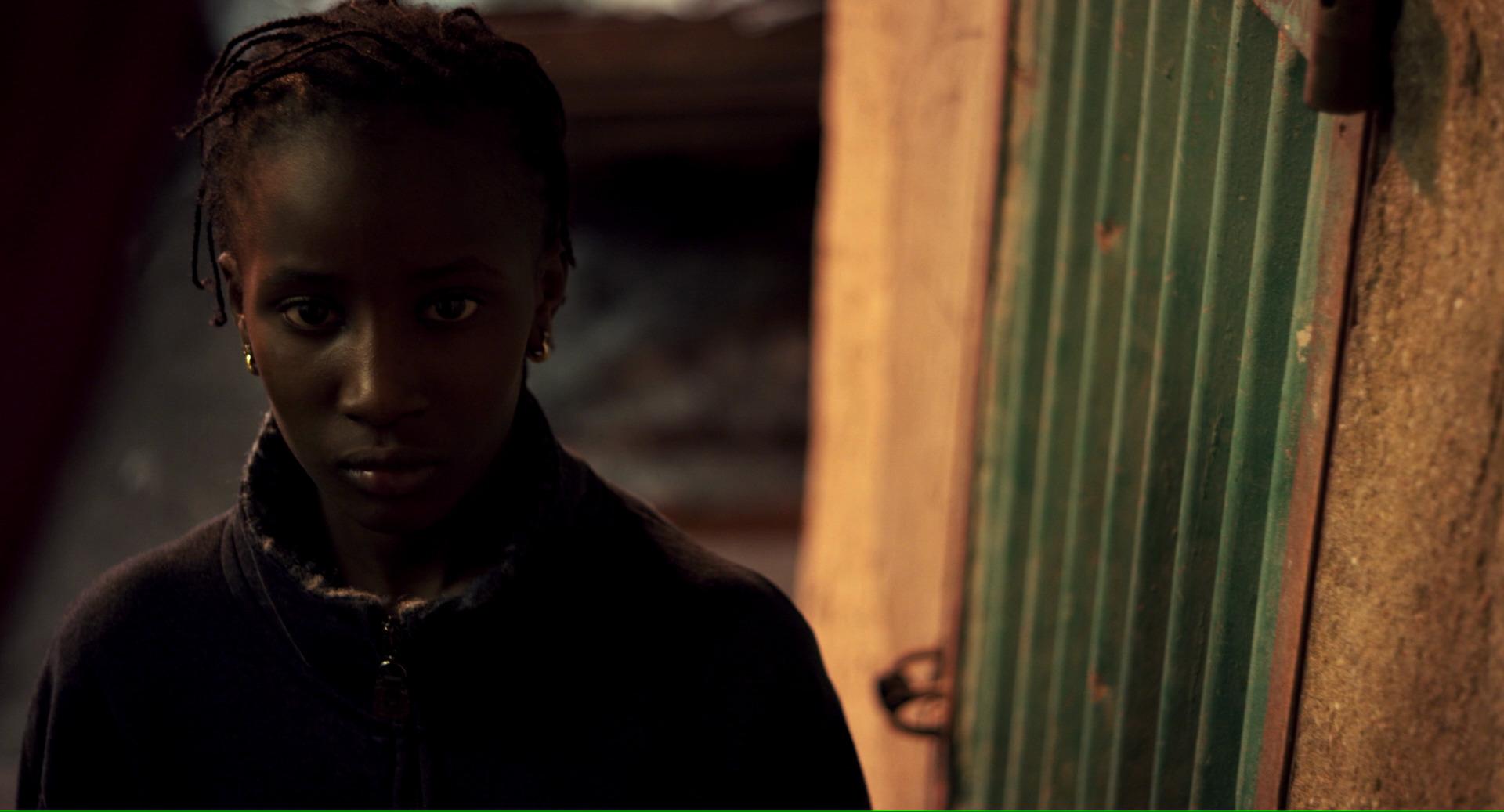 TIMIS
Awa Moctar Gueye | 16 MIN | Senegal
INTERNATIONAL SECTION
SYNOPSIS
Pa Kong-Kong is a mysterious man who carries a strange bag on his back, and no one knows what's inside. Ru- mour has it he tortures little thieves, runaways and naughty children. He lives alone in Ñetty Mbar, a deserted, gloomy market in the suburbs of Dakar where, at night, a terrifying monster-like dog lurks. Binta, a curious and courageous girl, decides to confront Pa Kong-Kong in the middle of the night. She's scared, but determined to prove that her friends were wrong to not pick a girl as their leader.
GALLERY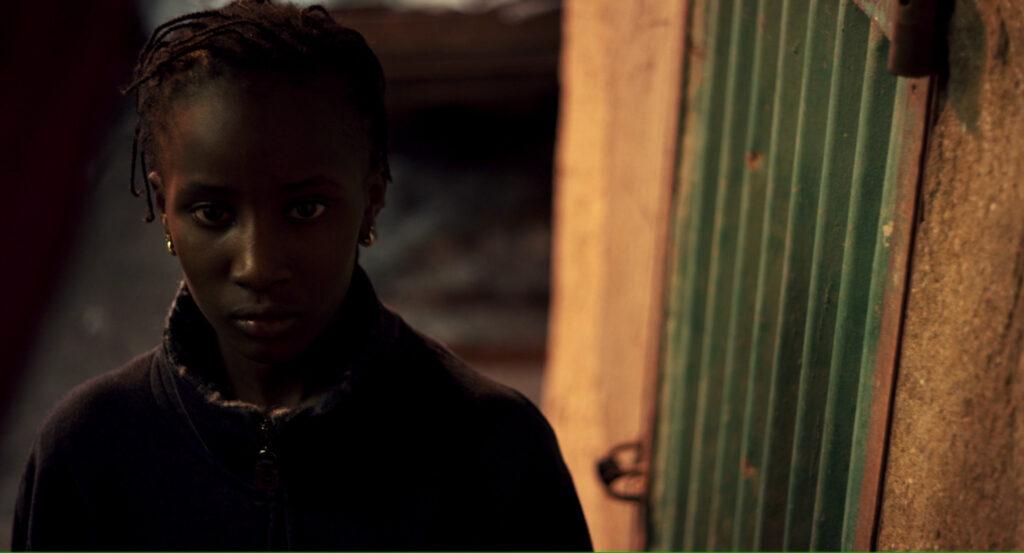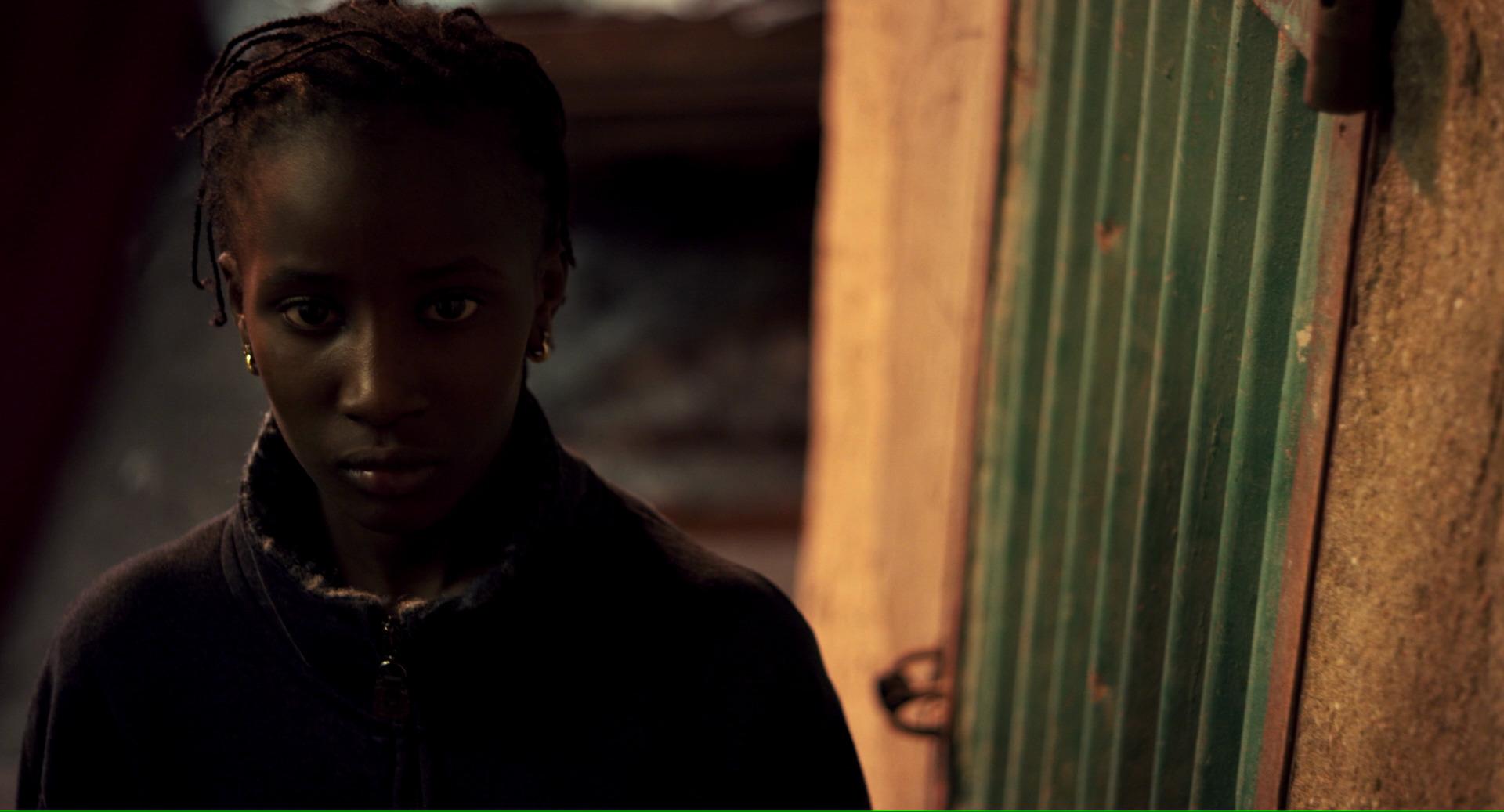 SPECIFICATIONS
| | |
| --- | --- |
| International title | DUSK |
| Director | Awa Moctar Gueye |
| Screenplay | Awa Moctar Gueye |
| Country | EUA |
| Year | 2023 |
| Length | 16′ |
| Language | Wolof |
| Subtitles | Catalan |
| Production | – |
| | |
DIRECTOR
Awa Moctar Gueye
Awa Moctar Gueye is a graduate of the University Gaston Berger University in Saint Louis, Senegal. MA in Arts and Culture, she became a scriptwriter and an independent director. She has distinguished herself by her cinematographic culture and her curiosity for aesthetics during international stays in Paris (Fémis Summer University) in Morocco (FIDADOC Residency) and in Senegal (Rencontres Internationales du Cinéma du Réel). In her course at the university, she is the first student, and the only one in her class to finalize, to make a more than honorable end of study film and a thesis of theoretical study. She has made five films, including four school films combining documentary techniques and fiction techniques. Her films Le Chant des Corbeaux, Mo Mola La Borotti and Jaar Jaar received great remarks from the public at the Poitier International Film Festival, Bilbao International Film Festival and the International Documentary Film Festival of Saint Louis. Today, Gueye is committed with UNESCO and the Nara Residence in Japan, to promote the position of women in African cinema.
FILMOGRAPHY: Le Chant donis Corbeaux, Mo Mola La Borotti i Jaar Jaar
FESTIVALS
POSTER