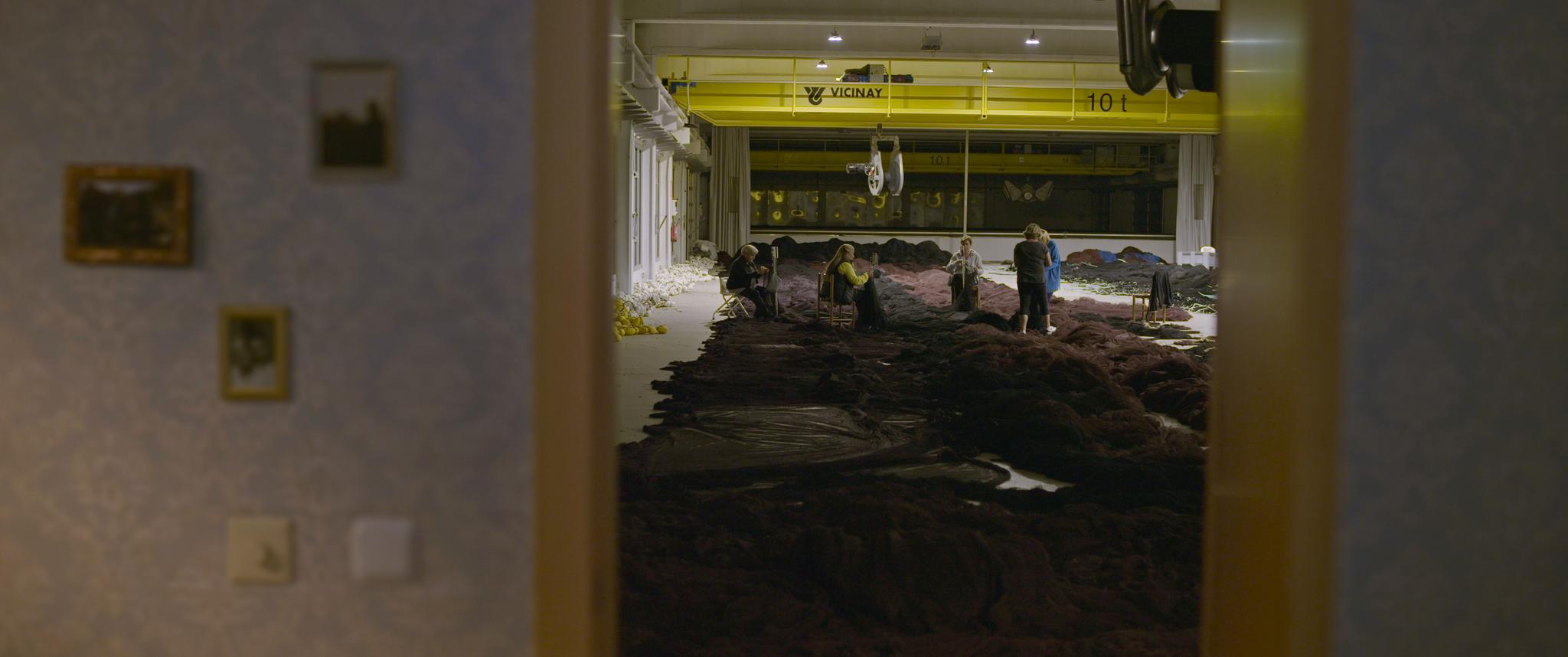 Hondarrak
Paula Iglesias, Marta Gómez  | 15 MIN  | Euskal Herria
INTERNATIONAL SECTION
SYNOPSIS
The ruins of a falling apart care system frame the stories of two women whose job is to always be. Wait. Always.
GALLERY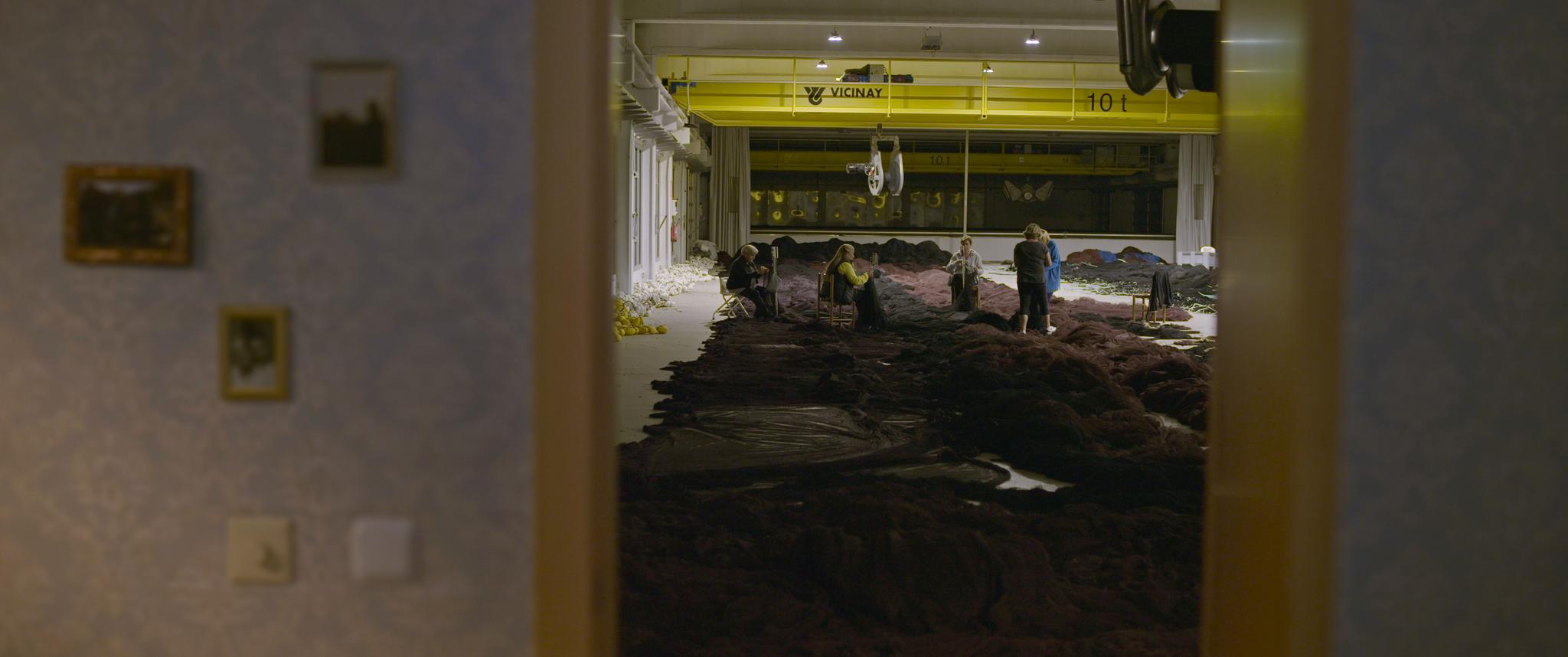 SPECIFICATIONS
| | |
| --- | --- |
| International title | In ruins |
| Director | Paula Iglesias, Marta Gómez |
| Screenplay | Paula Iglesias, Marta Gómez |
| Country | Euskal Herria |
| Year | 2022 |
| Length | 15′ |
| Language | Euskera, Spanish |
| Subtitles | Catalan |
| Production | – |
| | |
DIRECTOR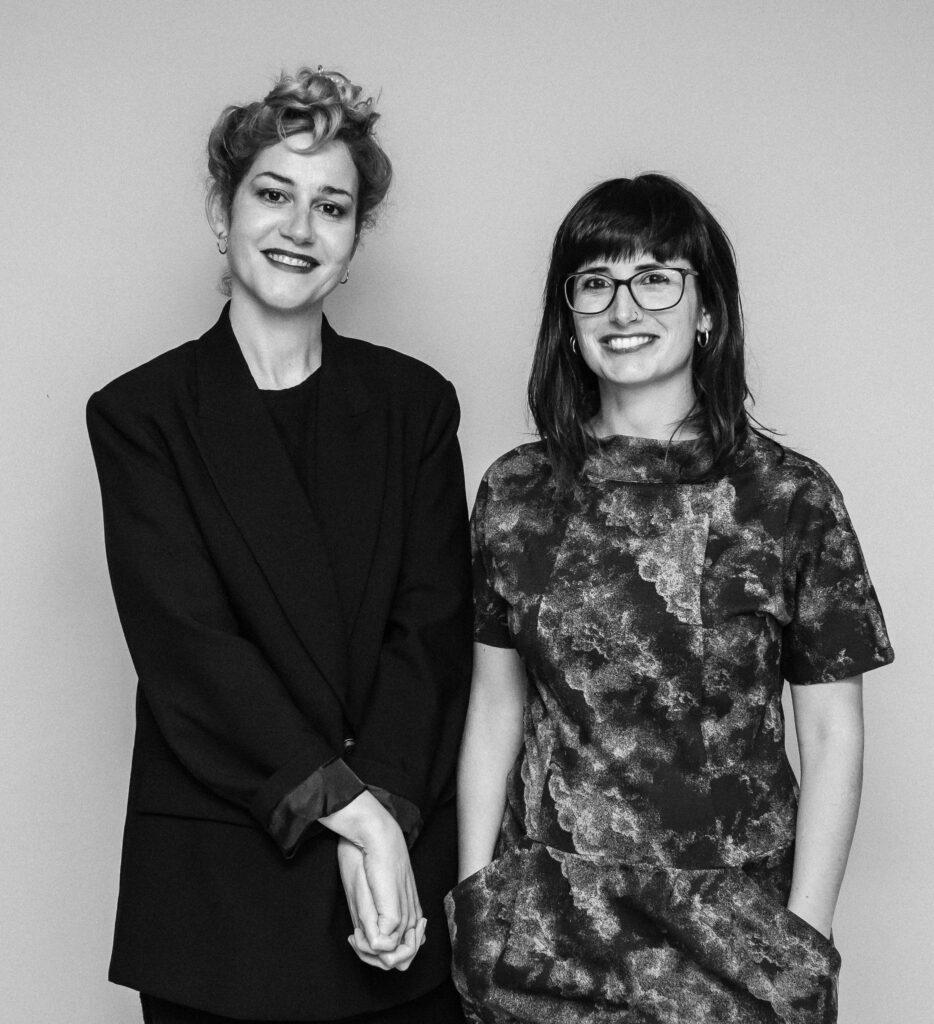 Paula Iglesias, Marta Gómez
Journalist, director and editor. In their production company Al Borde films, they are committed to the co-direction of documentaries with social projects such as "Solo son peces" (17′, 2019), a story about a fish farm in the middle of the Sahara desert that was nominated for the Goya Awards and recognised with the Zinebi Spanish Film Grand Award. With "Lanbroa" (17′, 2021) and "Hondarrak" (15′, 2022) they enter into non-fiction while in "Norte Salvaje" (90, 2021) they intertwine social story with visual poetry and with www.fabricandomujeres. org explore the interactive documentary. Crisis of care, migration or refugees are some of the themes with which they have won selections at national and international festivals such as HotDocs, FipaDoc, Seminci or MiradasDoc.

Screenwriter, director, producer and script consultant. Since 2008, she's a member of the selection committee for the script residency Plume & Pellicule (Switzerland), where she accompanies throughout the process from writing to screen, projects such as "Una Madre" and "Vestido de Novia", among others. She has written fiction for film and television and collaborated in the areas of scriptwriting and production of projects in Spain, Australia, Central America and France. She has worked as a jury and advisor for Proimagenes Colombia and has been a teacher of the MA in Creative Writing at the National University of Bogotá. An the beginning of 2020, she joined Al Borde films, where she co-wrote and co-directed with Paula Iglesias both feature films "Fabricando mujeres 2.0" and "Northern Wildness" and the short film "Hondarrak".
FILMOGRAPHY: Juntas: Norte Salvaje (2022) Hondarrak (2022) Fabricando mujeres 2.0 (2018)
FESTIVALS
33 New Orleans Film Festival. Louisiana, USA
64 ZINEBI. Festival Internacional de Cine Documental y Cortometraje de Bilbao (País Vasco) Spain
30 Energa CAMERIMAGE International Film Festival. Poland
… among others
POSTER