Quines flors es porten a una fossa?
Elena Gilda | 16 MIN  | Catalonia
NATIONAL SECTION
SYNOPSIS
"Which flowers are taken to a pit?" is an experimental docu-essay that starts by questioning the family story around the death of Joaquima Hernandez Oliver, the author's great-grandmother. The only information available about her was that she died of insanity during the Spanish Civil War (1936-1939). Through archive and filmed images, we follow the journey through the names, dates and silences until they are brought to the present, where these genealogies are common in the collective imagination and family histories, leaving the door open to these near futures, difficult to imagine, but easier to understand.
GALLERY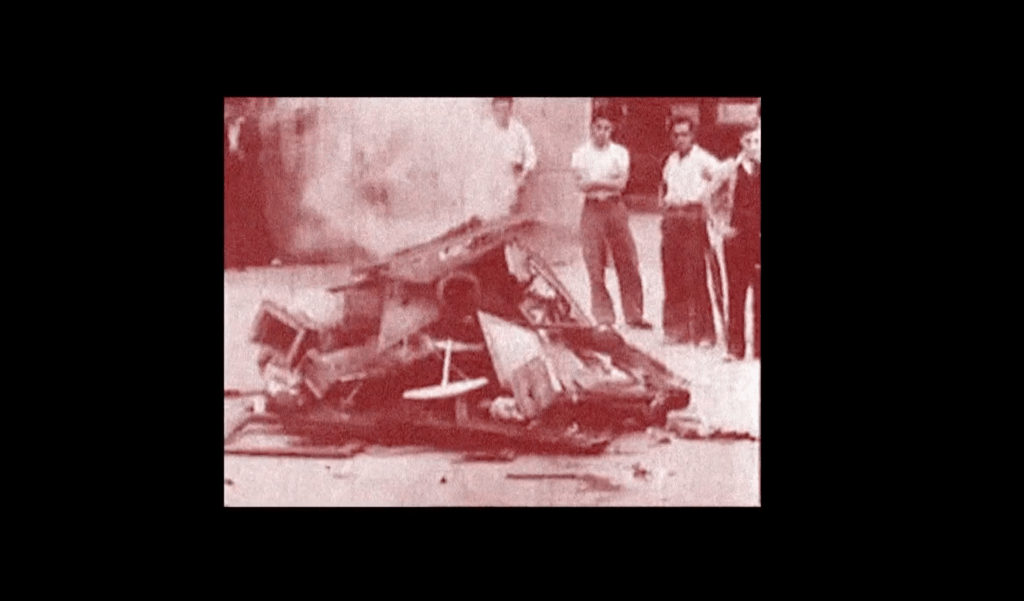 SPECIFICATIONS
| | |
| --- | --- |
| International title | Which flowers are taken to a pit? |
| Director | Elena Gilda |
| Screenplay | Elena Gilda |
| Country | Catalonia |
| Year | 2022 |
| Length | 16′ |
| Language | Catalan, Spanish |
| Subtitles | Catalan |
| Production | – |
| | |
DIRECTOR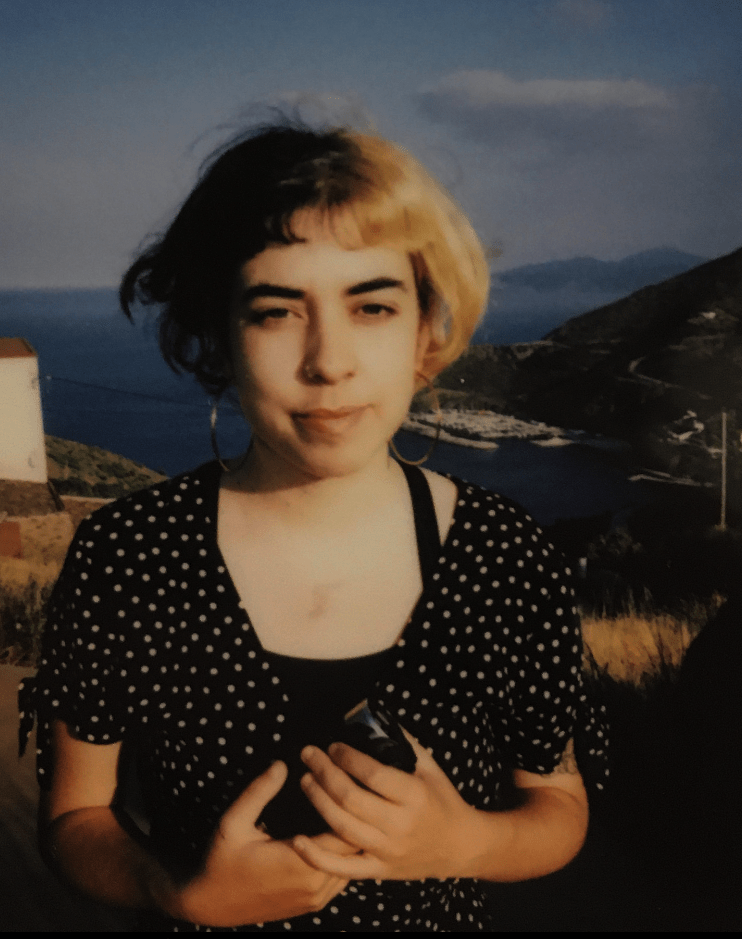 Elena Gilda
Elena Gilda has a degree in Fine Arts from the Universitat de Barcelona. She works and researches on memories, inheritance and power relations. In her work, irony, satire and humour are present and are often the drivers of images characterised as everyday and archive material. Her pieces intertwine the intimate and personal with speculation and audiovisual play in an attempt to find fissures in the hegemonic methods of representation. She has collaborated in several audiovisual projects and self-managed collective projects, combining it with work in the classroom.
FILMOGRAPHY: Opera prima
FESTIVALS
Dimarts de vídeo, Centre d'Arts Santa Mònica
Premi a la Preservació de la Memòria Històrica del Festival Ull Nu
… among others
POSTER