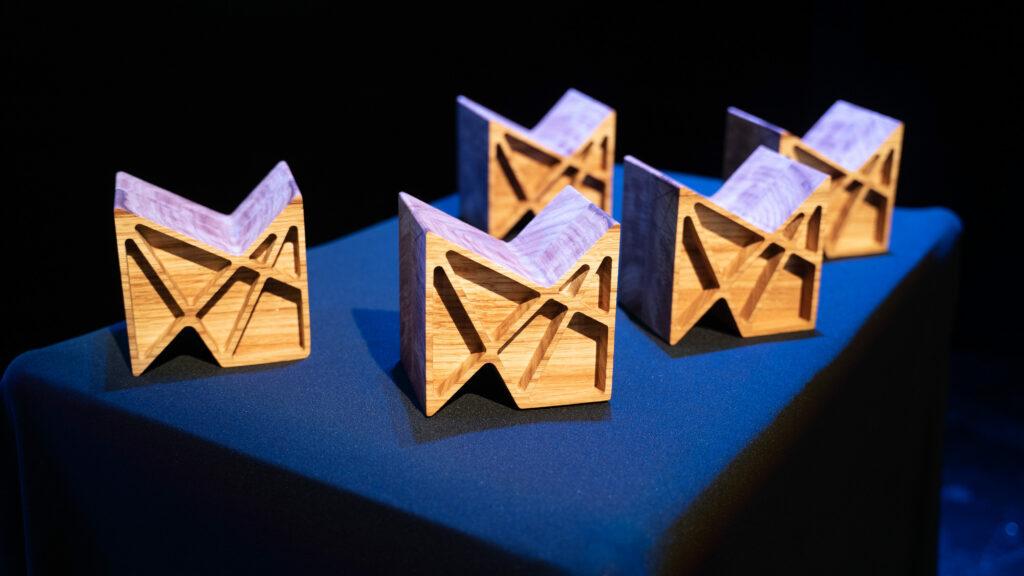 Awards and Jury members
Find below the Jury members and the awards for the 21st edition of the festival.
The decision will be announced at the MFF website on Sunday 16th at 19:00 GMT+1.
MFF Jury
MFF Award to the best International short-film
Rewarded with a cash prize of 1.000€.
---
MFF Jury
MFF Award to the best National short-film
Rewarded with a cash prize of 1.000€.
---
MFF Jury
MFF Award to the best Osona (local) short-film
Rewarded with a cash prize of 600€.
---
Youth Jury
Youth Jury award to the best short-film
Choosen among all shortfilms in competition and rewarded with a cash prize of 500€.
MFF Jury
---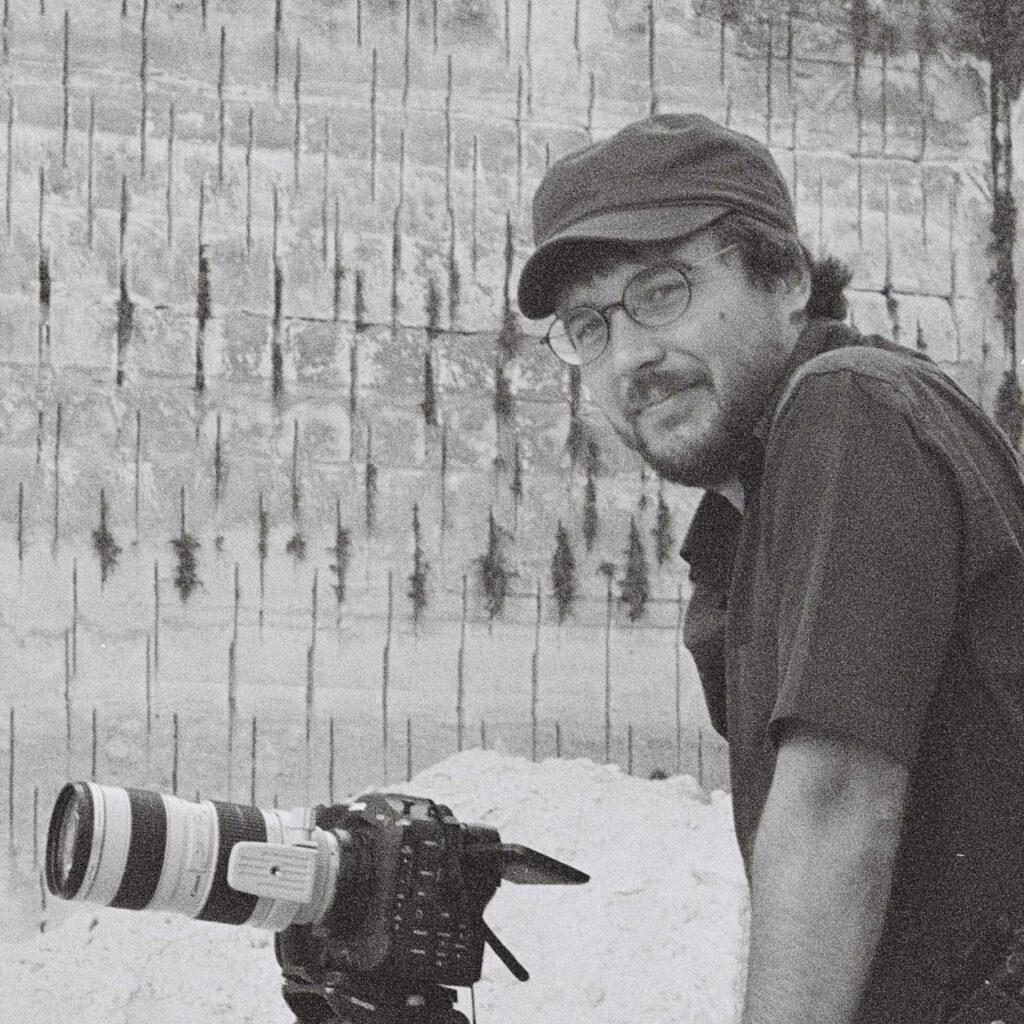 Macià Florit
Audiovisual producer born in Menorca, who lives and works in Barcelona. He graduated in Humanities at Pompeu Fabra University and, thanks to the DOCMA scholarship, he studied in Madrid the Master in Documentary Cinema at IPECC – Matadero Cultural Center. Since 2015 he works as assistant director, camera operator and editor at the audiovisual production company Elsabeth, based in Catalonia. His professional experience includes the production of cultural programs for television, music videos and documentary and fiction films. In 2017 he met the Catalan director Marc Recha, while he was preparing his film La vida lliure, shot in Menorca. Macià Florit has collaborated with Recha and works as a casting director and director of the making off of his films. In 2020 he joined Elsabeth produccions as a partner and, together with Xavier Puig, becomes part of the production and direction of all the current projects. In Menorca, apart from working on professional projects with Elsabeth, he also teaches audiovisual training workshops for young people and adults with the collaboration of the Menorca Film Festival, Menorca Doc Fest and other entities of the island. After directing four short documentaries, in 2021 he premieres Pedra pàtria, his first feature film as a director. The film has traveled to national and international festivals such as Doclisboa, Visions du Réel or Alcances, where it received the award for best feature film. Currently, he is working on a new documentary about the Menorca's sea rocks and the disappearance of the "trencador" trade.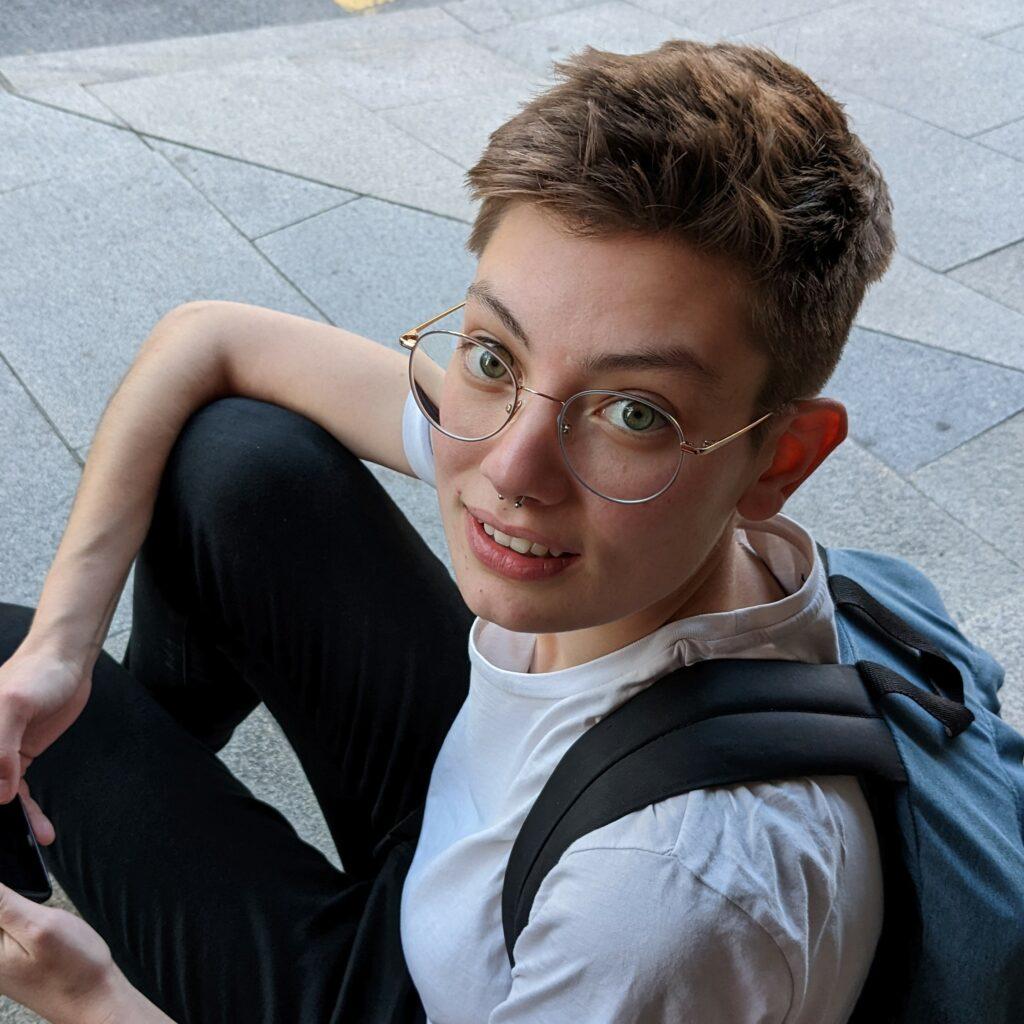 Mariona Borrull
Mariona Borrull (they/them) are a film critic for Fotogramas and a regular contributor to Gara, El Cultural and Sensacine. You can find them weekly on Ràdio 4's Va de Cine and on SER Catalunya's Tot és Comèdia. They co-present the anime podcast Sopa de Miso and Plaça Tísner, a program specialized in series on Betevé. They have focused on the coverage of A-class festivals, which they combine with university teaching (UPC) and the programming of the Most and Alternativa festivals, for which they also manage the press. They are a member of ACCEC and the Feroz Committee, and participate in Berlinale Talents 2022.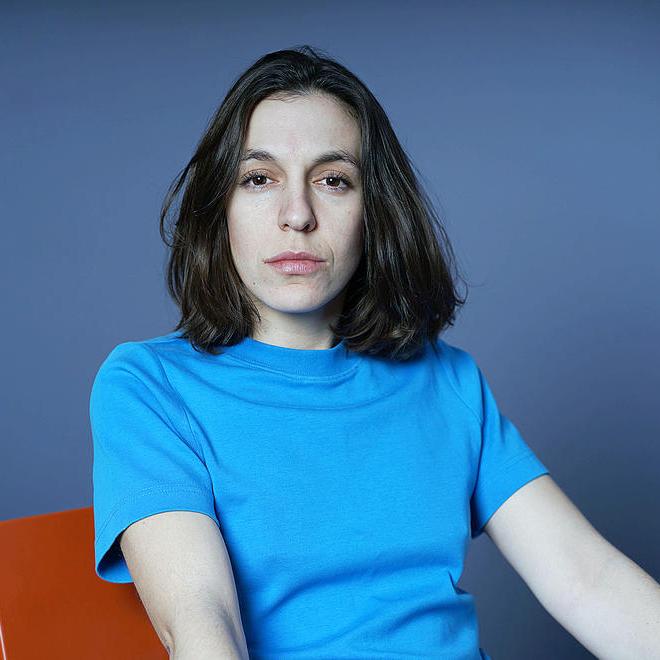 Nora Haddad
Nora Haddad is a sociologist and musician. After graduating in Sociology, she enrolled in the world of sound art completing a master's degree at the University of Barcelona. From here begins an artistic process that combines sound creation and social sciences, with installations and performances that have been programmed at festivals such as Mixtur or BAM. At the same time, she specializes as a film sound designer.
She recently co-directed with filmmaker Alba Cros her first feature film, Alteritats. It had its premiere at the festival D'A Barcelona 2023.
---
---
Youth Jury 2023
---
Ainhoa Ferreras
Salah Haddad
Sant Julià de Vilatorta, 23 years old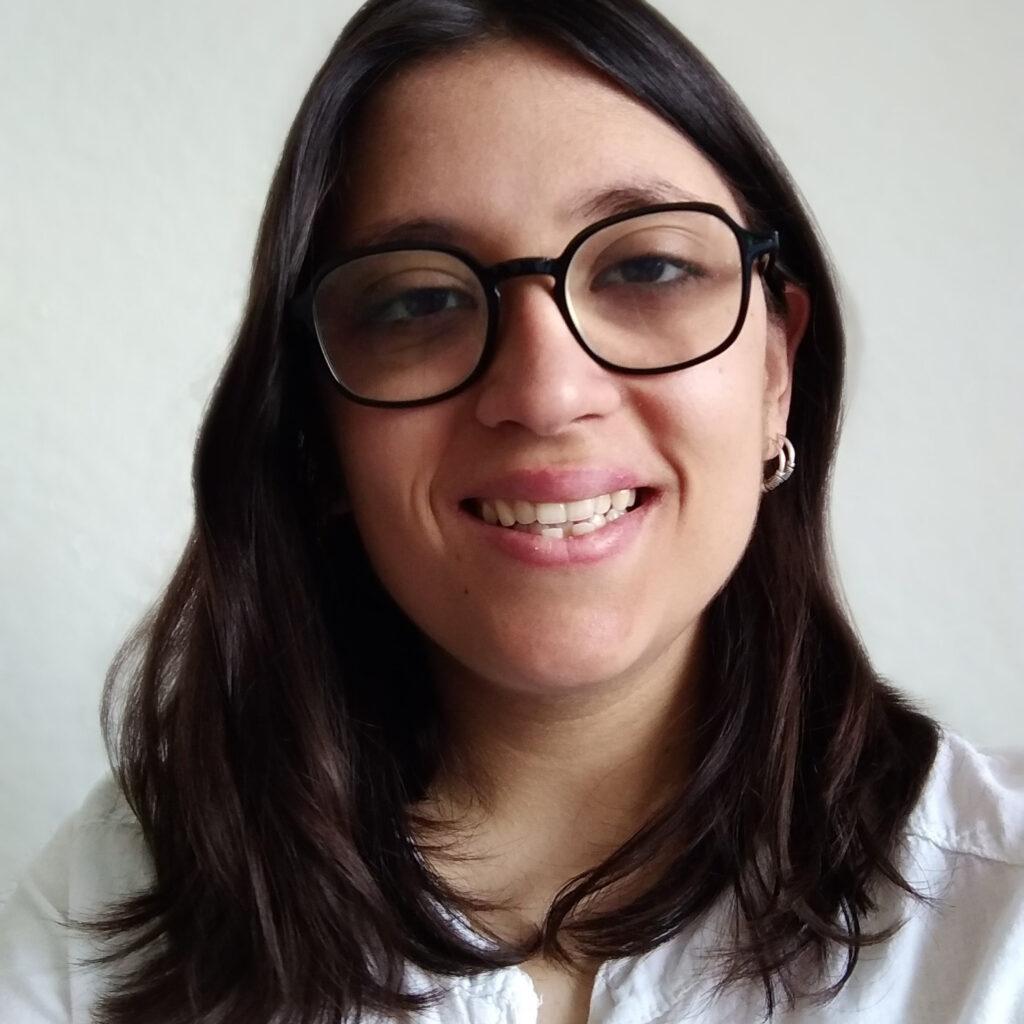 Clara Macaya
Joaquim Mayol