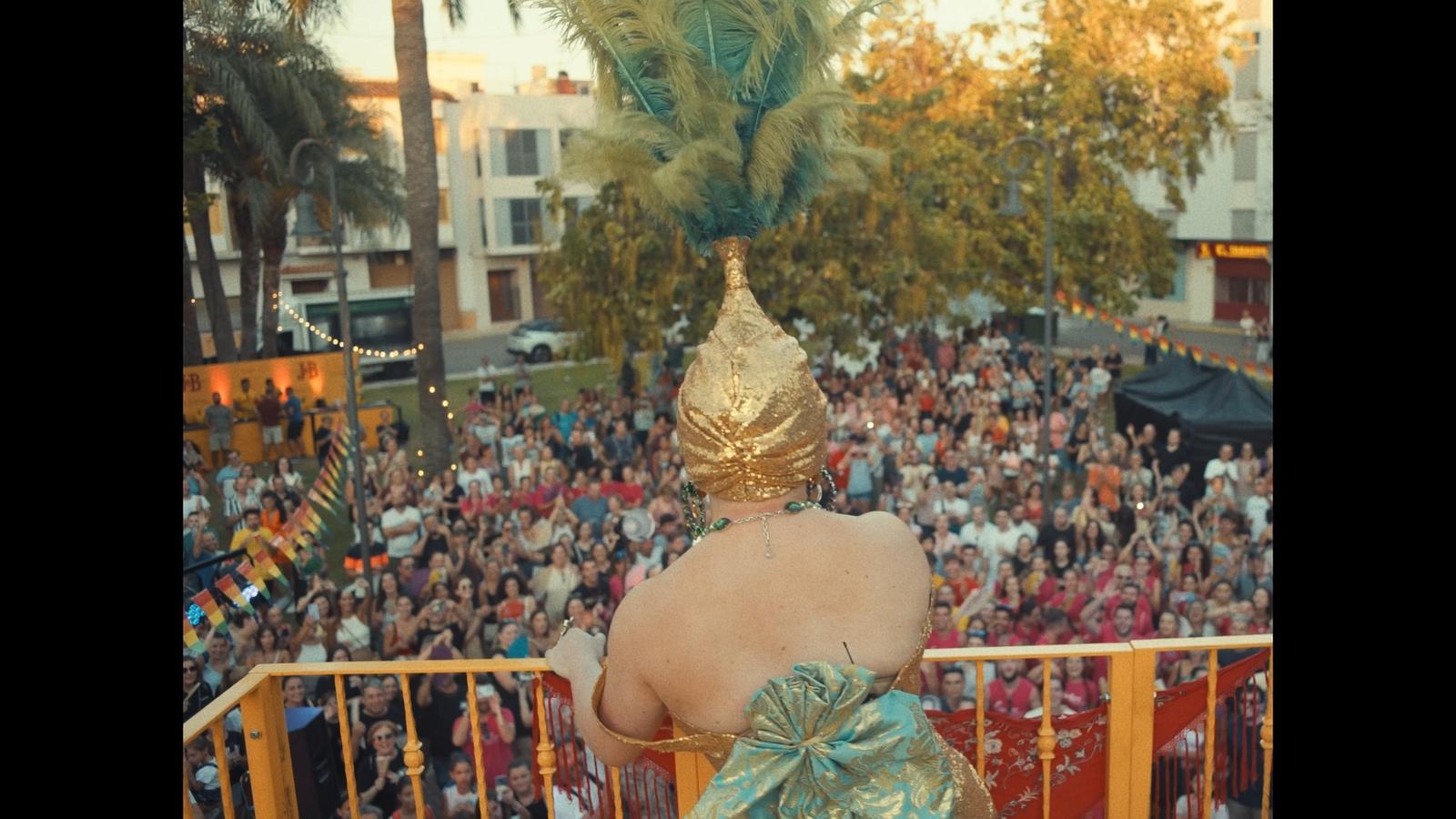 Volver
Borja Larrondo, Diego Sánchez  | 17 MIN  | Spain
INTERNATIONAL SECTION
SYNOPSIS
A group of artists from the LGTBIQ+ collective return to their hometowns aboard a pride float. A road movie that travels through the Spanish geography making visible the cultural clash with the most intransigent past.
GALLERY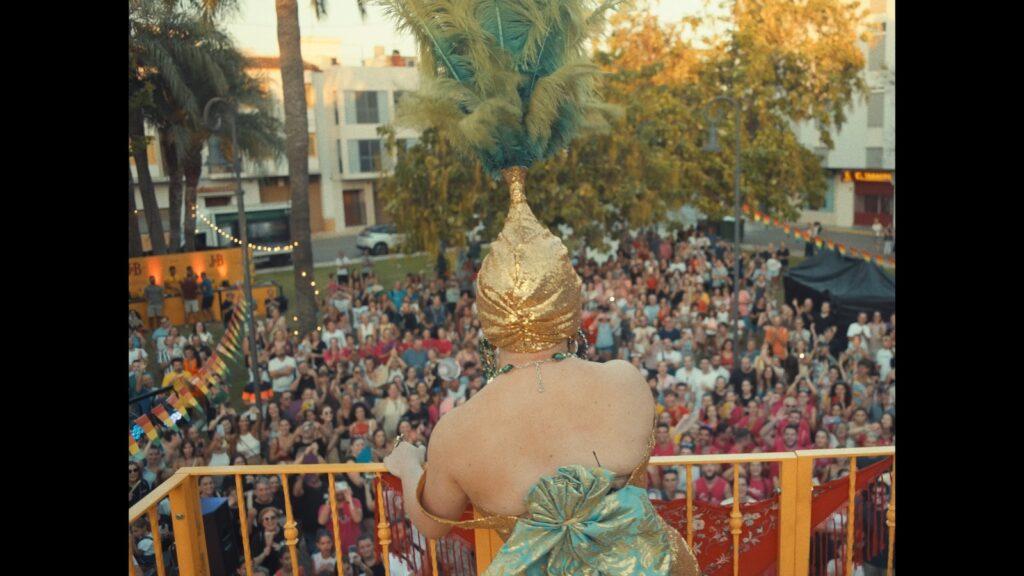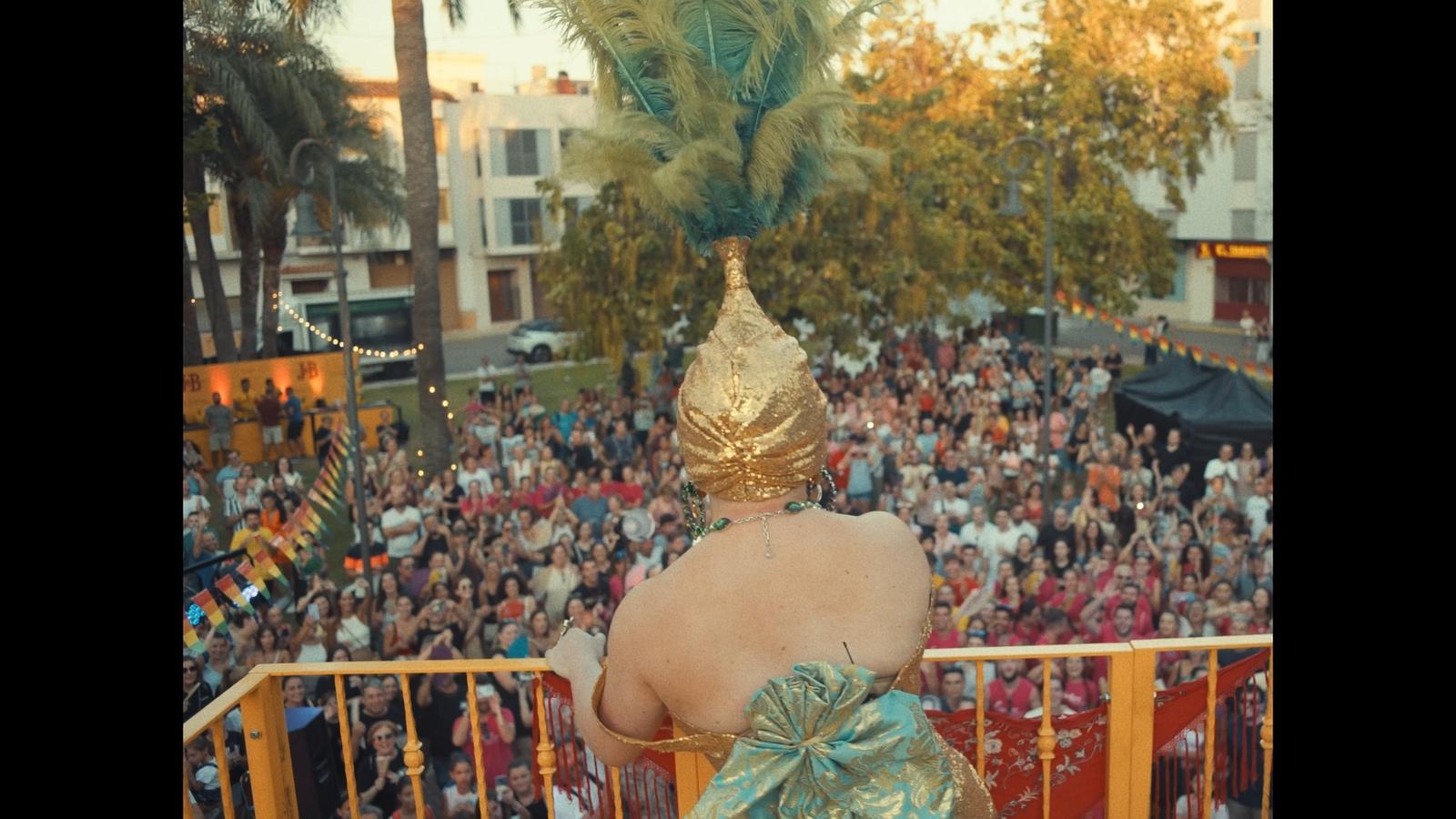 SPECIFICATIONS
| | |
| --- | --- |
| International title | Volver |
| Director | Borja Larrondo, Diego Sánchez |
| Screenplay | Borja Larrondo, Diego Sánchez |
| Country | Spain |
| Year | 2023 |
| Length | 17′ |
| Language | Spanish |
| Subtitles | Catalan |
| Production | – |
| | |
DIRECTOR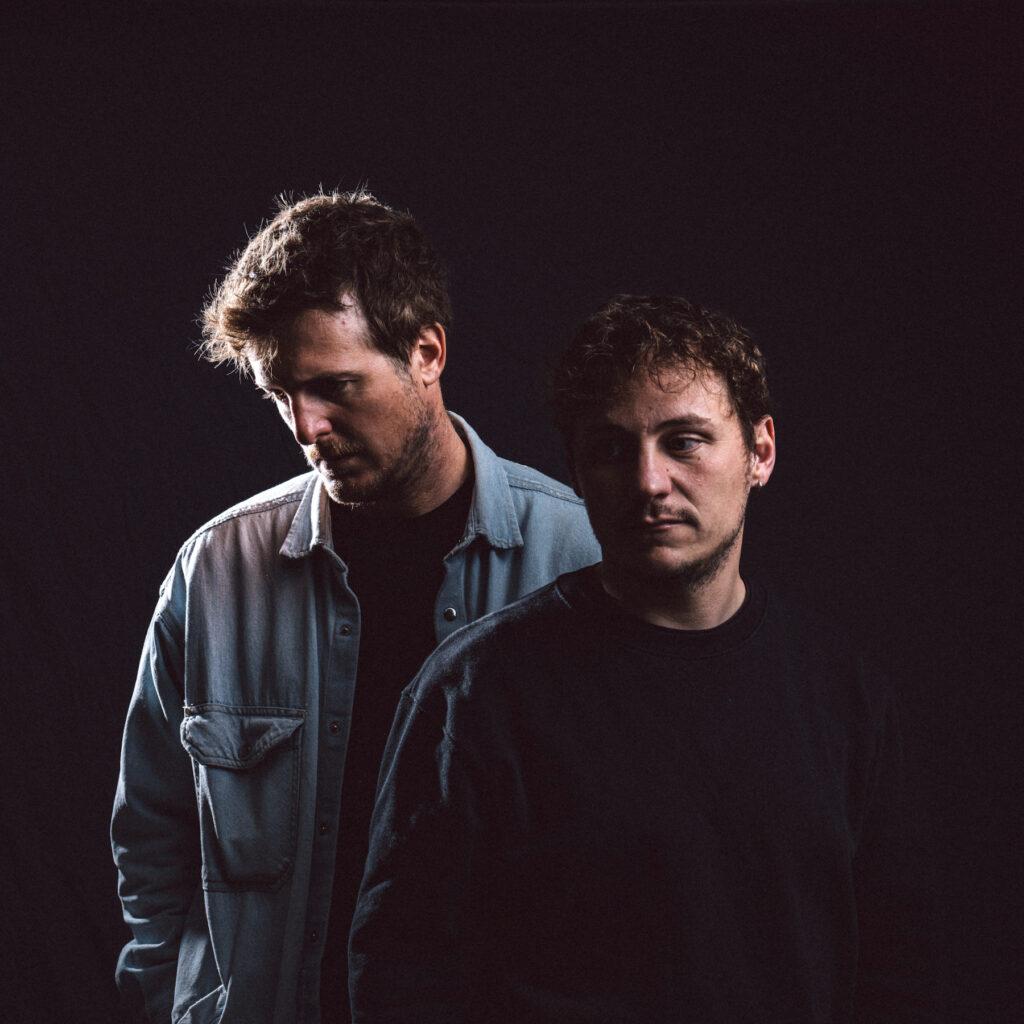 Borja Larrondo, Diego Sánchez
Diego Sánchez (Madrid, Spain, 04/20/1989). Photojournalist. Asturian documentary filmmaker based in "el camino". He has completed several studies in photography, including the International Master of Documentary Photography at the EFTI school (Madrid), although he considers his training based on a continuous trial and error. His personal interests are focused on society -which he documents through the image-, where personal growth and introspective reflection become his main objectives. It is the wandering experience of travel that establishes a connection between his inner world and the unknown; a nexus from which questions arise and in the attempt to answer them, everything makes sense. He founded The Kids Are Right with Borja Larrondo, a label born for development, experimentation and research through image. "Volver" is his first short film as a director.
FILMOGRAPHY: Opera prima
FESTIVALS
Festival de Cine de Alicante (España / Spain) [2023]
Festival Internacional de Cine para la Diversidad ADACAM (España / Spain) [2023]
… among others
POSTER