Sacrifici
Sofía Martell, Lluís Prieto  | 16 MIN  | Balearic Islands
NATIONAL SECTION
SYNOPSIS
Victoria is a worn-out hotel maid. Today, on her last day of work before retirement, she feels different. The hotel corridor marks her the path to freedom.
GALLERY
SPECIFICATIONS
| | |
| --- | --- |
| International title | Sacrifice |
| Director | Sofía Martell, Lluís Prieto |
| Screenplay | Sofía Martell, Lluís Prieto |
| Country | Balearic Islands |
| Year | 2022 |
| Length | 16′ |
| Language | Catalan, Spanish |
| Subtitles | Catalan |
| Production | – |
| | |
DIRECTOR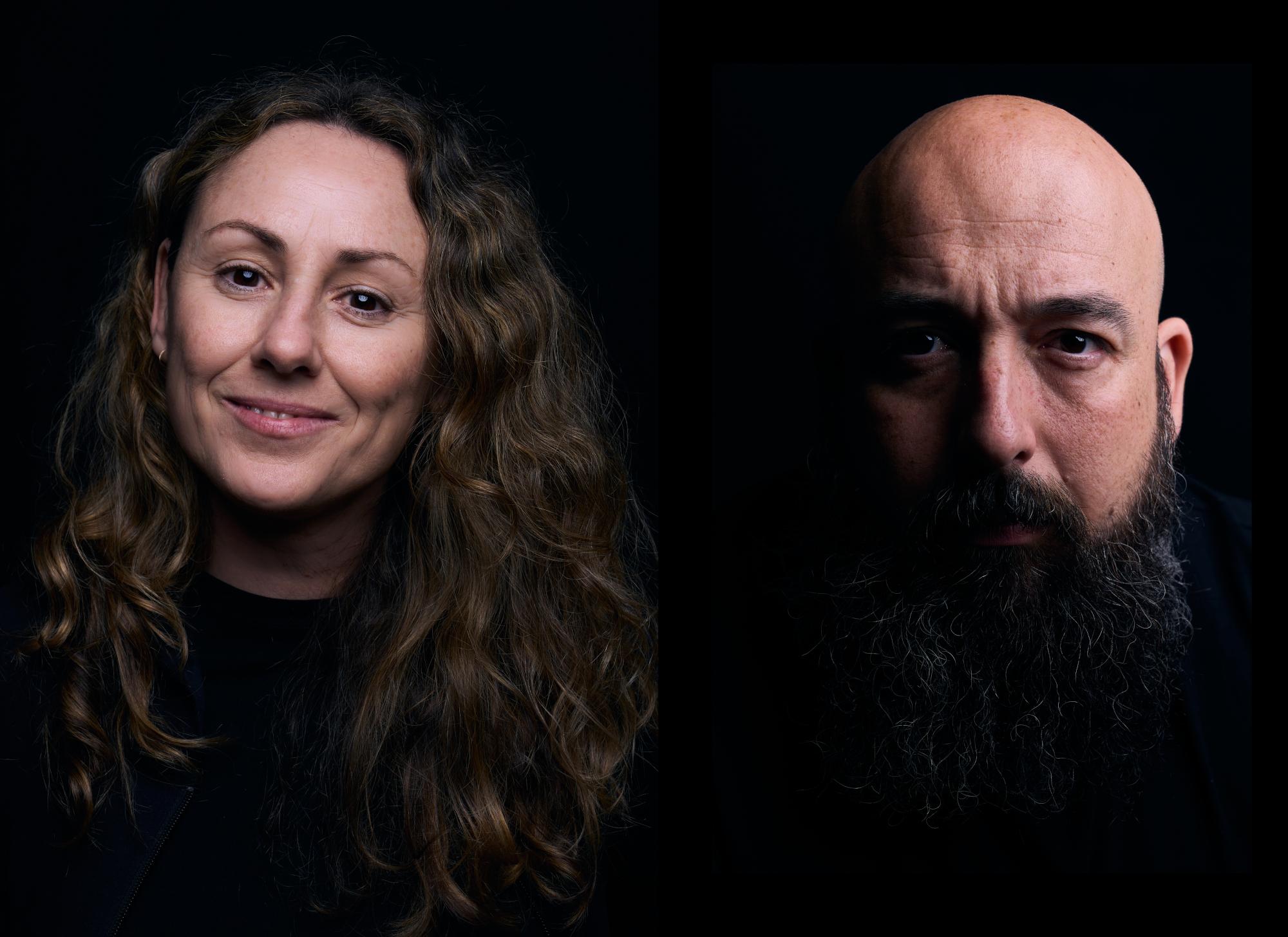 Sofía Martell, Lluís Prieto
Born in Cádiz, Has been living in Mallorca since the year 2000. Trained in Audiovisual Production and Shooting, as well as Photography. Screenwriter in several fiction series: "Treufoc", "Mai Neva a Ciutat", "Mòpies". Currently preparing her first feature film. Born in Palma, Mallorca in 1982, trained at EMAV and ESCAC in Catalonia with a specialty in photography and documentary, he returned to Mallorca where he began his career as director of music videos and advertising. In 2016 he began his transition to fiction directing with the docu-fiction "Desconeguts", the thriller series "Treufoc", the fiction series "Mai Neva a Ciutat", the fiction series "Mòpies" and the fiction series "Sicília Sense Morts". Avant-garde vision, looking at the past so as not to forget, audiovisual language, narrating in other ways.
FILMOGRAPHY: Desconeguts, Treufoc, Mai Neva a Ciutat, Mòpies, Sicília Sense Morts
FESTIVALS
11 Evolution Mallorca International Film Festival (Palma de Mallorca) Spain
45 Moscow International Film Festival. Russia
15 Festival Internacional de Cinema en Català Costa Daurada. Roda de Berà (Cataluña) Spain
… among others
POSTER