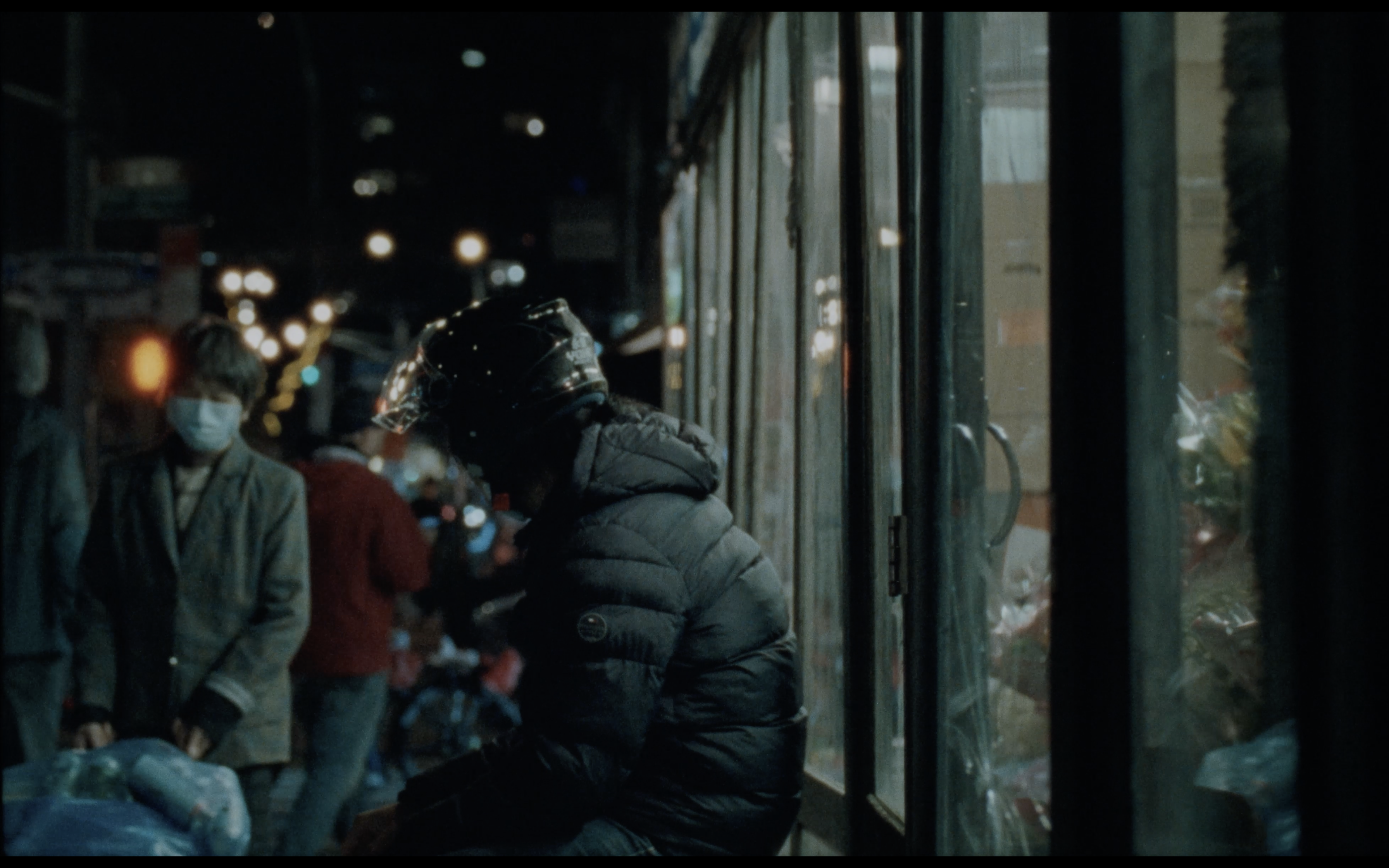 Same Old
Lloyd Lee Choi  | 15 MIN  | USA, Canada
INTERNATIONAL SECTION
SYNOPSIS
Lu is a Chinese immigrant living day to day on tips from his job as a delivery worker. He supports his wife and ailing mother as they desperately try to make ends meet in the unforgiving city. One night, his bicycle, and in essence his livelihood, are stolen from him. He's forced to embark on a desperate journey to reclaim his bike or shatter the fragile life in America he's built.
GALLERY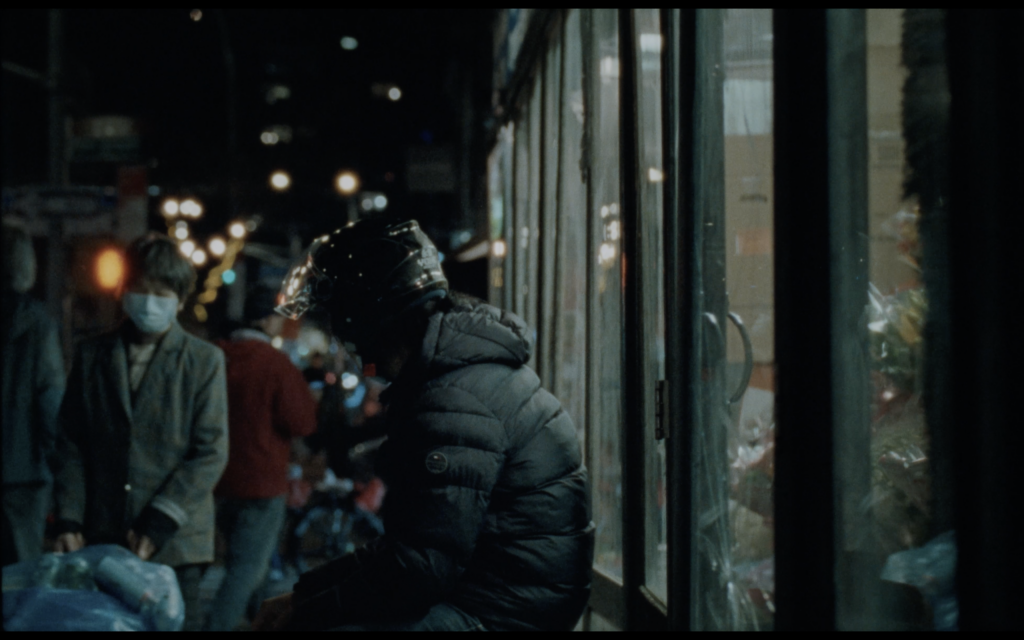 SPECIFICATIONS
| | |
| --- | --- |
| International title | Same Old |
| Director | Lloyd Lee Choi |
| Screenplay | Lloyd Lee Choi |
| Country | USA, Canada |
| Year | 2022 |
| Length | 15′ |
| Language | English |
| Subtitles | Catalan |
| Production | – |
| | |
DIRECTOR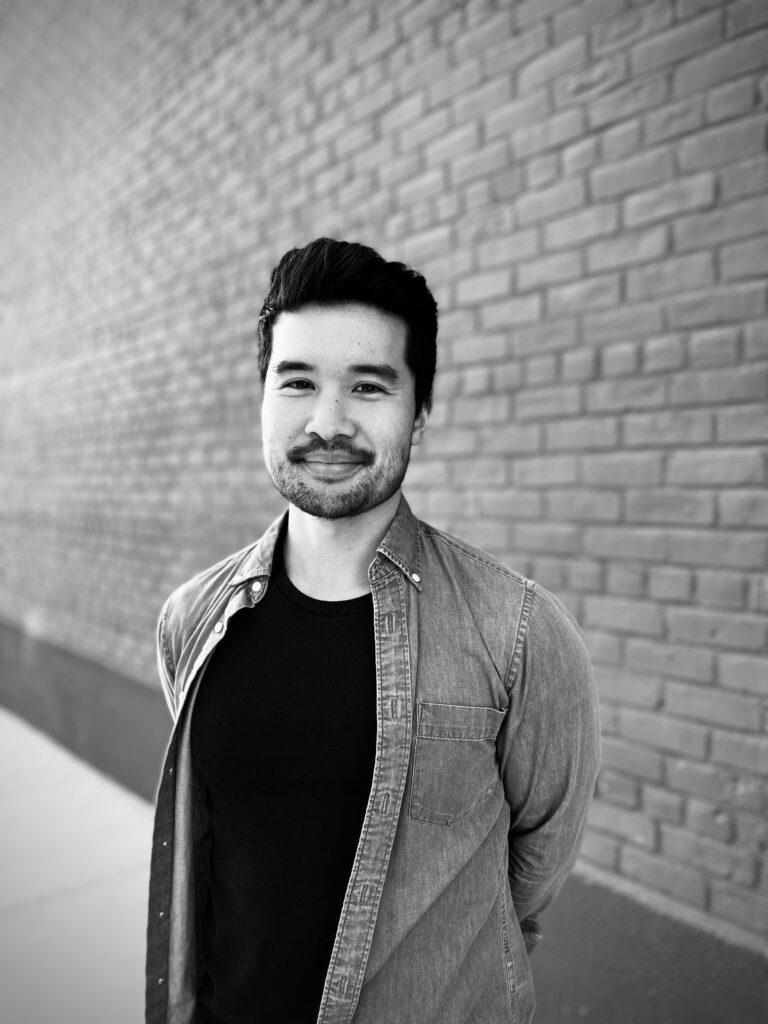 Lloyd Lee Choi
Lloyd is a Korean-Canadian New York based director who found a magical escape with cinema early on. Growing up, he was a regular fixture at the local theater, and eventually, began to secretly create films of his own; directing, acting, shooting, and editing to spare embarrassment throughout his humble beginnings as a filmmaker. As he honed his craft, he discovered storytelling through creative collaboration as the soul of filmmaking and found directing to be his passion. With a number of awards including a Silver Cannes Lion for his Cornetto campaign, "40 Love" featuring Lily Allen, Lloyd has gone on to create global campaigns for Google, Chevrolet, Sony, Peloton; just to name a few. Lloyd also released his first original scripted 30-minute short film, "Before Mars", for National Geographic which is streaming on Hulu, iTunes, and Amazon.
FILMOGRAPHY: Before Mars – 2016 Wanderlust – 2015 40 Love – 2014 Foxtrot – 2013
FESTIVALS
Cannes Film Festival
Toronto International Film Festival
Best Short Film at Jakarta International Film Festival
SEMINCI
… among others
POSTER