 Sound creation workshop with Associació Cultural La Clota
ACTIVITY
The Cultural Association La Clota proposes a sound creation workshop to experiment with the basics of soundscape art.
It will start practicing active listening by amplifying the sound with tape recorders and experimenting with the sound-object, exploring the sound possibilities of different natural elements of our environment, using contact microphones.
The recorded sounds will become the soundtrack of the piece that will be performed in parallel to the animation workshop with Martina Rogers and will be interpreted in a live performance during the closure of the festival.
GALLERY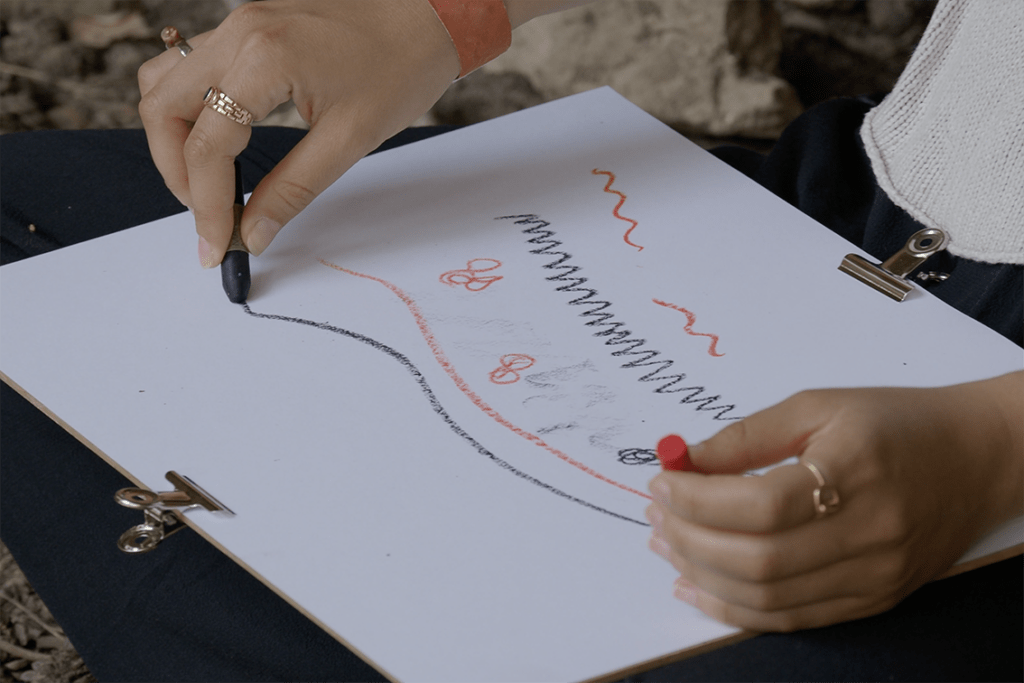 INSCRIPTIONS
INFORMATION
*Maximum capacity: 10 places
LA CLOTA
La Clota – Cultural Association
La Clota – Cultural Association was born from the will to rebuild the cultural foundations pre-established in the city of Vic and the region of Osona. The collective is created through the reactivation of an abandoned site in the neighborhood of Adoberies in 2016, programming all kinds of activities that share the values of free culture and the vindication of public space as an essential common space for citizens.
In addition to its cultural program, with a marked interest in the musical field, the association also has an educational role through which it teaches sound creation workshops applying participatory and community dynamization methodologies.
Other activities MFF+D